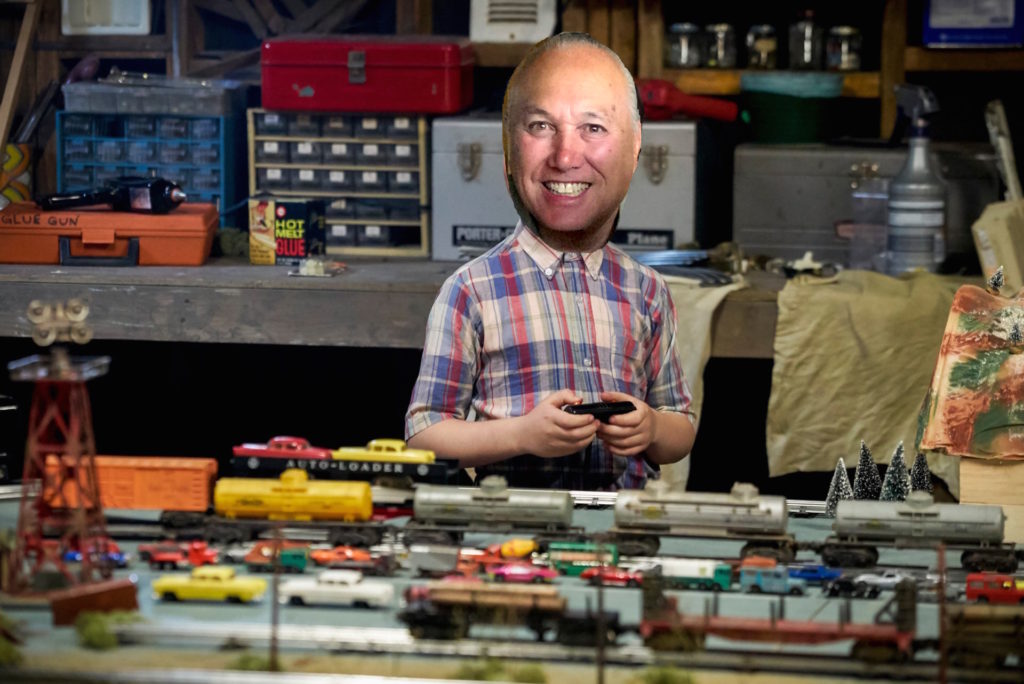 Let's see, Day 7 in California … you have officially cleaned off your work bench, re-arranged your tools, organized all the kits and alphabetized your books, now what?
Remember that corner you wanted to do something with?  The space you saved for your railroad …that you would someday work on?
There will be no better time than now!
The "Stop" is open from 10 to 4, Monday thru Saturday for all you railroad needs.
The Magazines are still being printed and we have them all in stock. And we are received supplies from the vendors and filling in the inventory daily.
Check out our website – www.thewhistlestop.com.  
We have a lot of " Memory Lane" kits– Campbell, Timberline, SS Limited, and lots of others ready and waiting.
Give us a call (626-7967791) drop on in or email us info@thewhistlestop.com
We Have Everything You Need. Fred
(We practice safe distancing and hand disinfectants are always available)