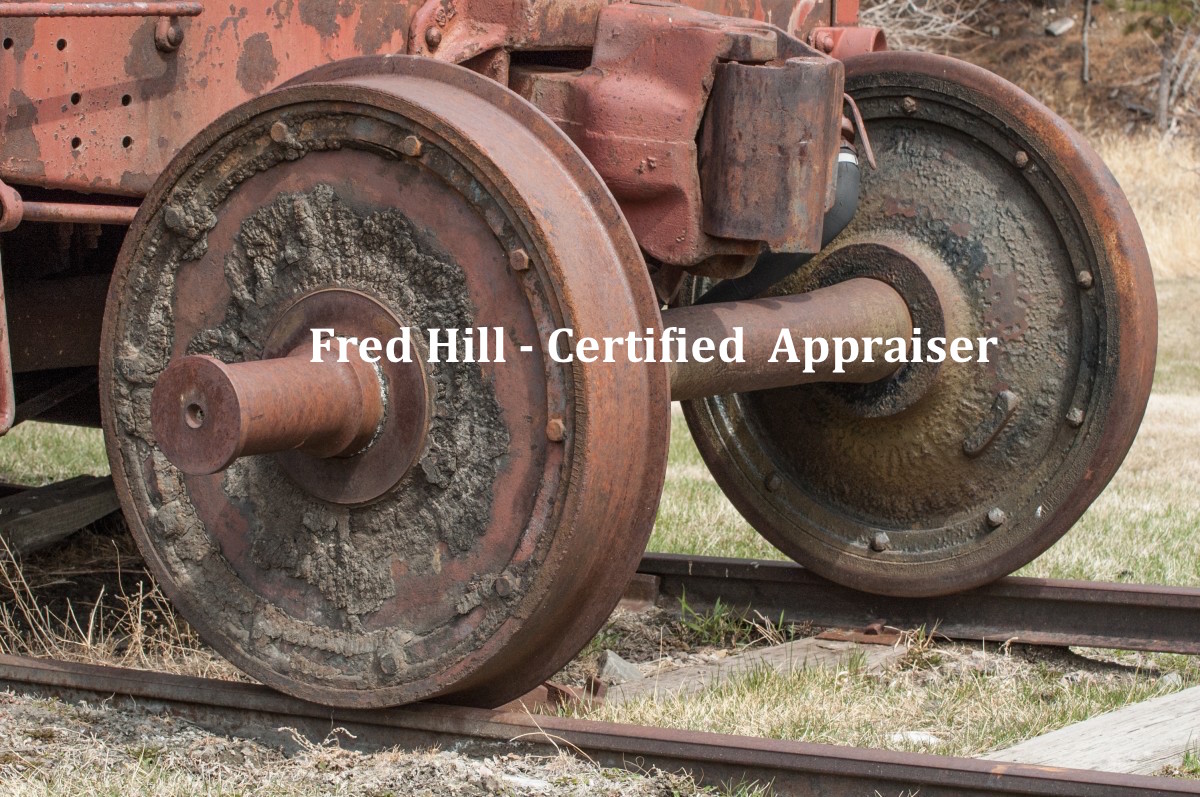 The hobby of model train collecting has a long history. Model trains are one of the most popular and coveted items sought out by collectors and individuals today, some diamonds in the rough, are being sold or auctioned by families of loved ones, who have passed on with no knowledge of their value.
When its time to sell your model trains, the hobby you love, simply putting them up on a generic sales website or eBay, just doesn't feel as though you are giving them their due … after all considerable money, time, energy and passion went into selecting and collecting those model trains that are dearest to the heart
Knowing what model trains are highly valuable today takes an expert; someone who has been in and around model railroading, a collector themselves, someone who's passion for and understanding of the industry, the market, and who has made model train and railroading a lifelong journey and most importantly, is someone you can TRUST.
There are several sites today that allow you to sell and buy model trains, but who determines their actual worth and how do they determine if a model train has increased in value over the years or has lost or has no value.
Model trains and train sets might all look the same, however, there are several factors to consider that will influence their value … things like condition, rarity, variation and modifications and only a trained, educated and experienced Appraiser, such as Fred, can provide the information needed.
Experience and Expertise are Critical
For more than 40 years, Fred Hill has brought his expertise in model trains, collectables and railroad memorabilia to the "appraising world", by helping hundreds of individuals, companies, and other appraisers better understand and secure the best and fair price for their or their clients collection.
He is considered one of the foremost experts in model railroading, both nationally and internationally.
He offers an impartial analysis and evaluation, conducted according to established criteria of the American Society of Appraisers.
Highlights of this Appraisal Expertise include:
Railroad History Consultant for depicting accuracy for the Motion Picture Industry.
Solicited and hired by both Sotheby's and Christies and has appraised Collections for high-power businesspersons, Model Railroad Industry, Celebrities, beloved customers and families of model train collecting individuals.
Has been an "expert witness " in many trials concerning values and worth of vast model railroad and Railroadiana collections.
Besides being a avid collector himself, Fred is also the Owner of and Partner in:
The Original Whistle Stop – Allied Model Trains – The Coach Yard – Whistle Stop Publications – Colorado and Pacific /Mini Trains (of Germany) and THINFilm Decals.
For more information you can contract Fred at:
2490 East Colorado Boulevard, Pasadena, California 91107
626-796-7791