Check your local train schedule and hop on Board
THE ORIGINAL WHISTLE STOP Express to Pasadena!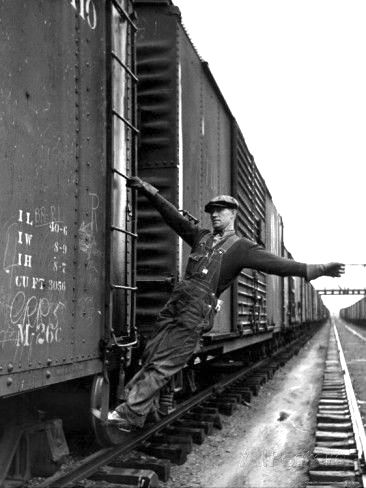 Immediate Opening to Join our Team!
We are seeking a candidate who has:
A basic knowledge of Model Trains 
Interested in Permanent Part-Time Employment
Available 2-3 days per week (10 am -5pm) (Including an occasional weekend).
Starting Salary … $13.00/hr.

This is an ideal position for a retired individual!

Submit your letter of interest and qualifications (resume) to:
trainmaster@thewhistlestop.com