Hotter days and higher gas prices, has us all rethinking our summer fun.
Reconnecting to your indoor activities, such a model trains and railroading can offer some relief, joy, and can be a fun thing to do to help keep you cool these next few months!
Remember, here at the Original Whistle Stop, our staff is always available to help you make the best selection for your railroading needs … whether you stop by, give us a call, or choose from our full menu of products on line, without having to get in your car and drive … we are here to help!
________________________________________________
Attention All You California Train Modelers !
Athearn Trains has finally listened to us !
The Amtrak  "California " cars are in production !
You can order a 4 car set with "Sound"Cab Coach+Coach+Coach+ Dining car for only $579.99 – without sound , cars are $149.99 each.
You will need to order the Cab Coach to complete all the "Bells and Whistles".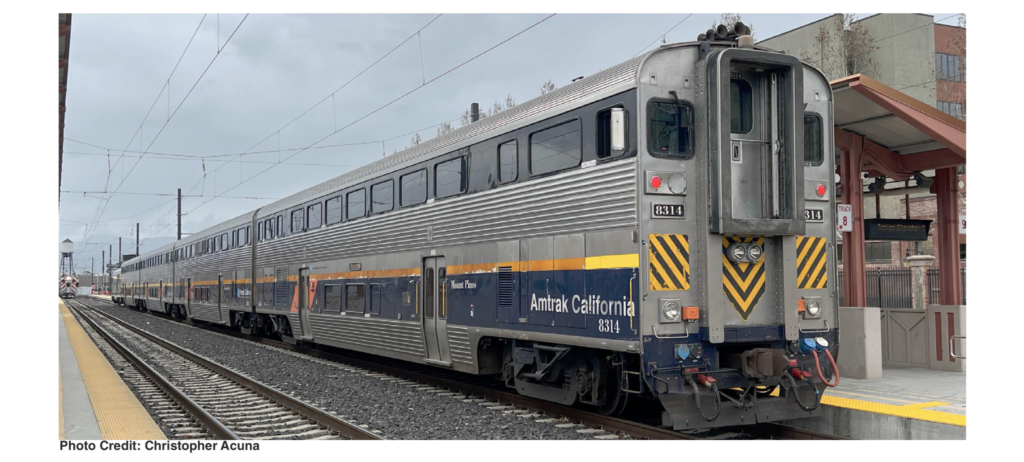 Athearn will also, be building the  Amtrak California II (Surfliner) cars: Coach and Coach / Cafe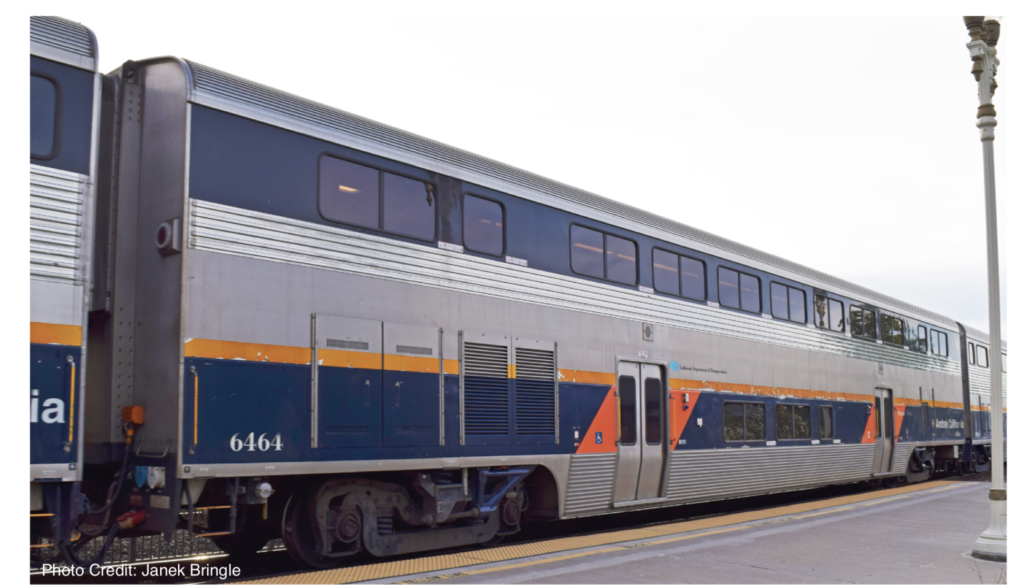 Give us a call or stop by " The Stop" and get your orders in!