Back in 2010 – American Express created Small Business Saturday® on the Saturday after Thanksgiving to encourage people to shop within their communities and bring more holiday spirit to their neighborhoods and local retailers!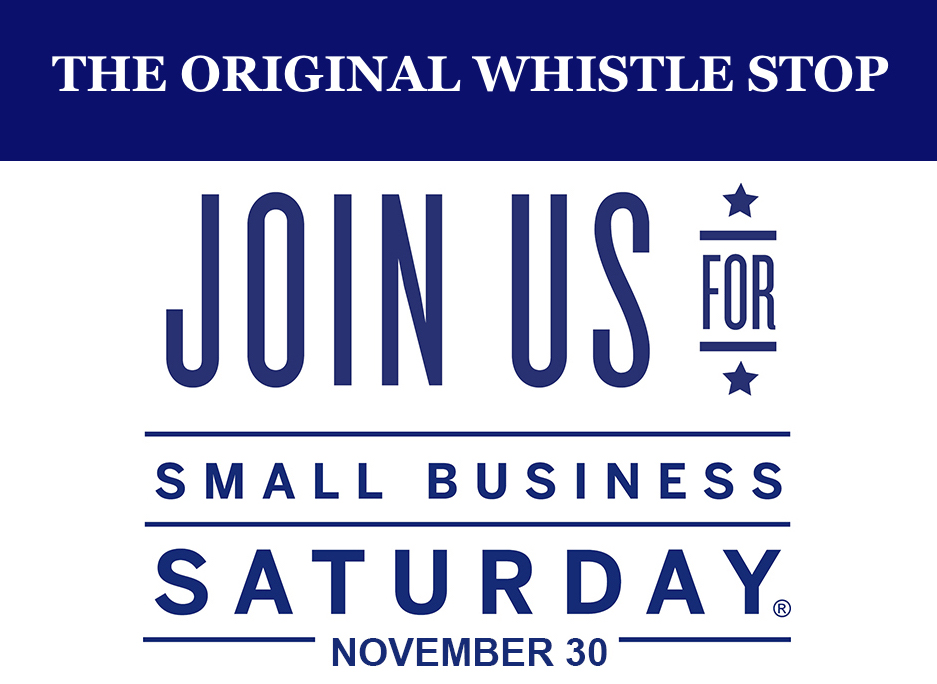 Small, independent, mom/pop operations are the corner stone of our country and our community.  They have played an integral role in its shape and have had a major affect in bringing forth the American Dream.  They have created jobs, provided livelihoods, and are the heart and soul of the community.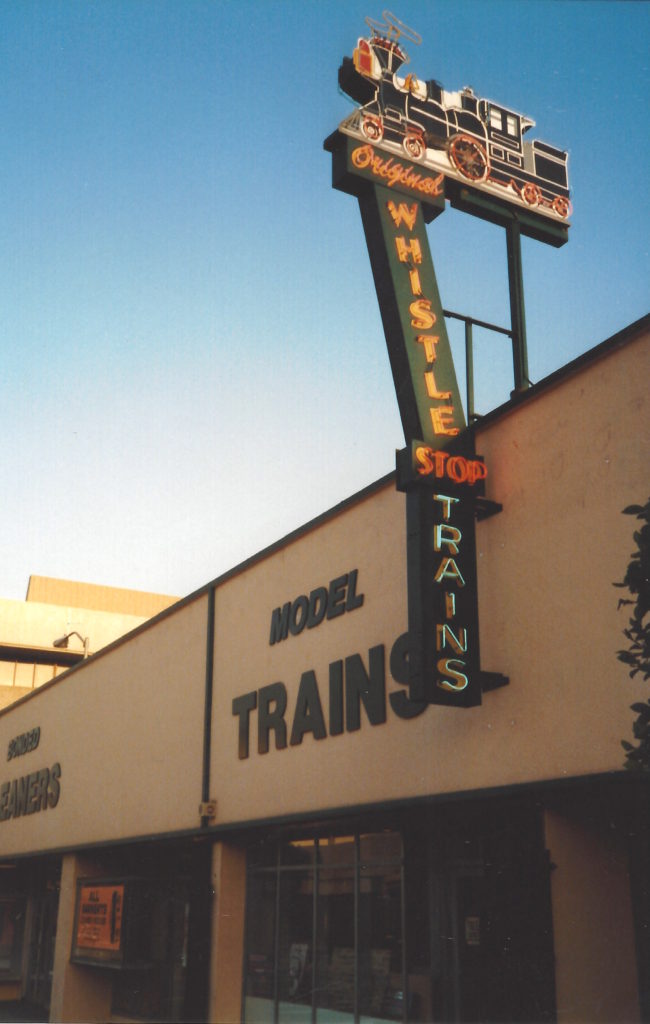 Today, we often feel time is short and convenience too important, yet supporting your local retail store helps you re-connect with your community.  It brings back a simpler time when people talked to each other, when families shopped together and connection – rather than price – was the central theme of the neighborhood.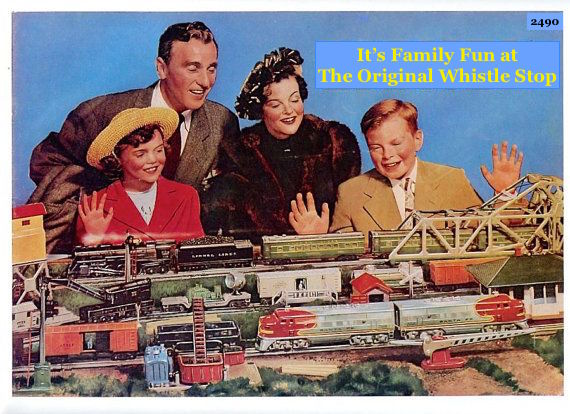 In case you need more reasons to support your local Hobby Store – The Original Whistle Stop …
The relationship is created between you, the customer, and the Staff of The Original Whistle Stop. You are not just a purchase … you are family.
The Original Whistle Stop, nearly 70 years young, is the character of Pasadena, and stands as a testament to your acknowledgment of the tremendous risk and challenges inherent in owning a small business.
The Original Whistle Stop is run by people – not by boards, stockholders or algorithms. This means you get a different kind of CARE, QUALITY, and SERVICE because – what and how we sell – is a reflection of us.
When you support an independent business, The Original Whistle Stop, you're supporting a true reflection of the person behind it.