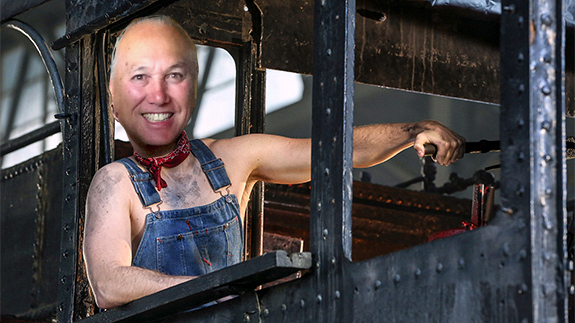 Hello All
We admit, we have been remiss the last few months getting out a Hot Sheet.
(The last year certainly had an impact on our ability to fully stock the store).
However, we are maintaining the inventory of  scratch-building supplies, wood (Mid-West, Mt. Albert), plastic ( Evergreen- Plastruct), scenery (Woodland Scenics), and staples such as Kadee, Details West and 80 magazines .
We are fully re-stocked in track – in all scales and brands.
HO locomotives from Scaletrains, Athearn, InterMountain and Atlas have come in the front door and  are gone sometimes before we can put them on the shelf !
N scale is still a bit challenging to get …except Bachmann. (Keep up the great work guys!)
The end of the quarantine is near, and we are still here – ready to help you with all your model railroad needs.
Come on in and say "hello"
The Whistle Stop Team