Home Page
Model Railroad Trains in all sizes and scales have been our specialty, since 1951.
All  models in O, HO, N, and Z scale by: The Coach Yard, Overland Models, Key Imports, PSC , Division Point, and AZL are always in stock.
Looking for Lionel, MTH, Athearn, Kato, BLMA, InterMountain, Tangent, Fox Valley, Atlas, Marklin, Micro-Trains; you have found your source!  The Website has a complete catalog of new, out of production, or very unique model train items.
For more information:  Visit, Call, Fax or Email us.
The "Original Whistle Stop" 2014: Jerry, Alex, Steve, Judy, Val, Sandra, Martin, Fred, Tina, Dennis, Tom and Bill

Keep calm … and love a railroad man!

"I like trains. I like their rhythm. I like the freedom of being suspended between two places … in this moment … I know where I am going"

It's all in the 'jeans" or is it in the "genes"? Fred with granddaughter Natalie

Who wants to go to The Original Whistle Stop?

"The second happiest place on earth". "Where imagination - exploration - and inspiration come to life". (j.hill)

Train travel is the best way to be lost and found all at the same time!

If your train of thought seems to be going nowhere … switch tracks!

Driving the train does not set its course. The real job is in laying the tracks!

"To travel by train is to take a journey into yourself"

"Full Steam Ahead" Everyone wants to go to "The Original Whistle Stop" (santa fe 3751. pasadena, california)

The only way to do great work … is to love what you do. (s.jobs)
____________________________________________________
 AT THE ORIGINAL WHISTLE STOP …. ITS CHRISTMAS …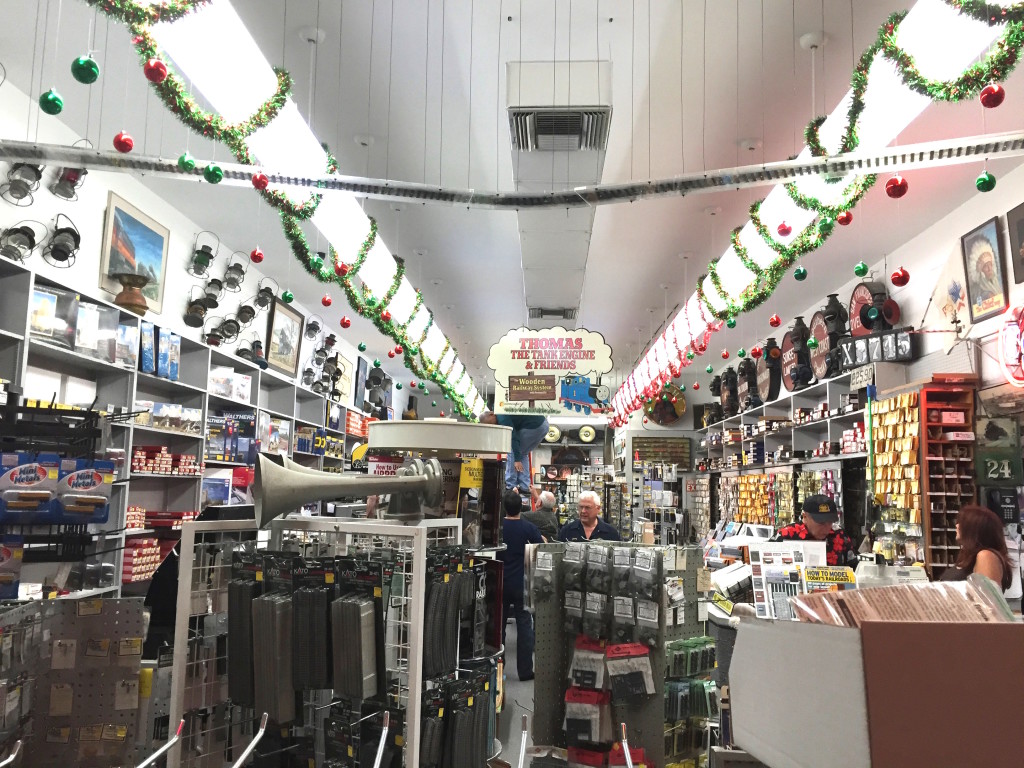 TIME TO SELECT THAT PERFECT TRAIN FOR THE TREE …  
           ADD TO YOUR COLLECTION, STOCK UP ON EXTRA TRACK AND ACCESSORIES …            
                       AND DON'T FORGET THE GIFT CERTIFICATE FOR SOMEONE SPECIAL.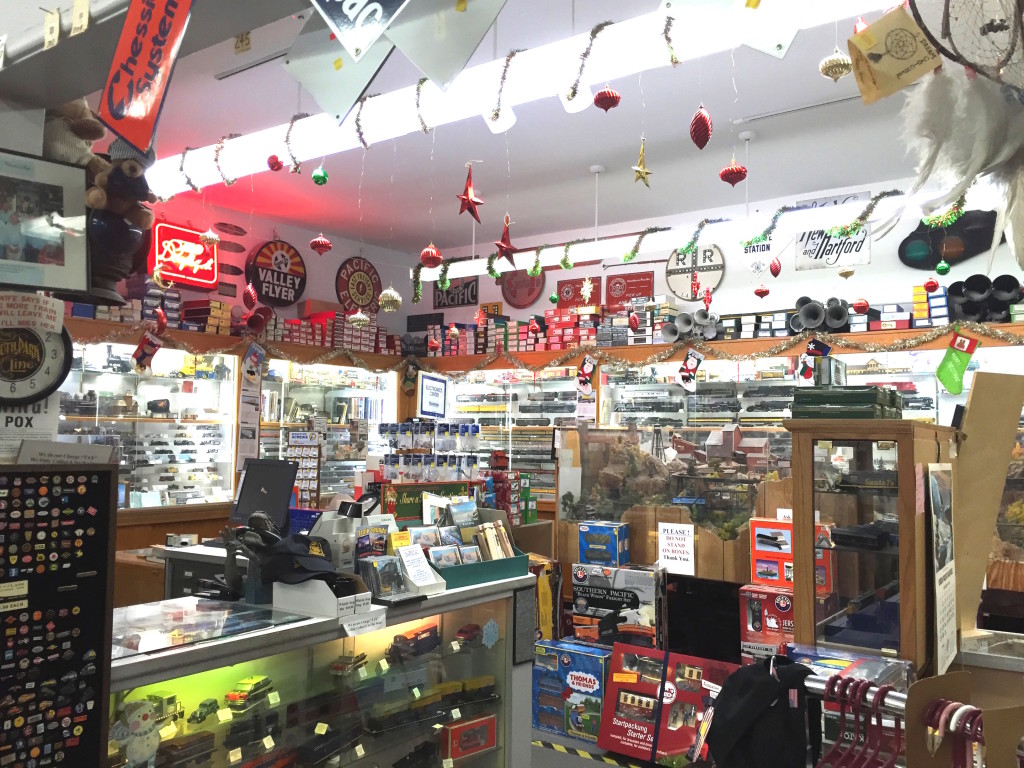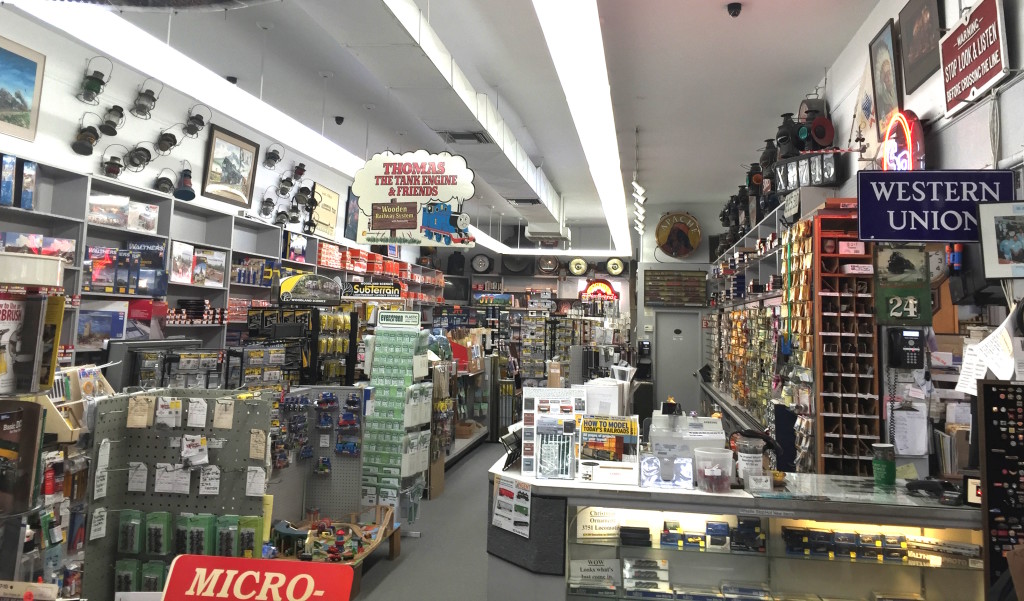 ___________________________________________________________________________________

A TREE…   A TRAIN…   A TRADITION!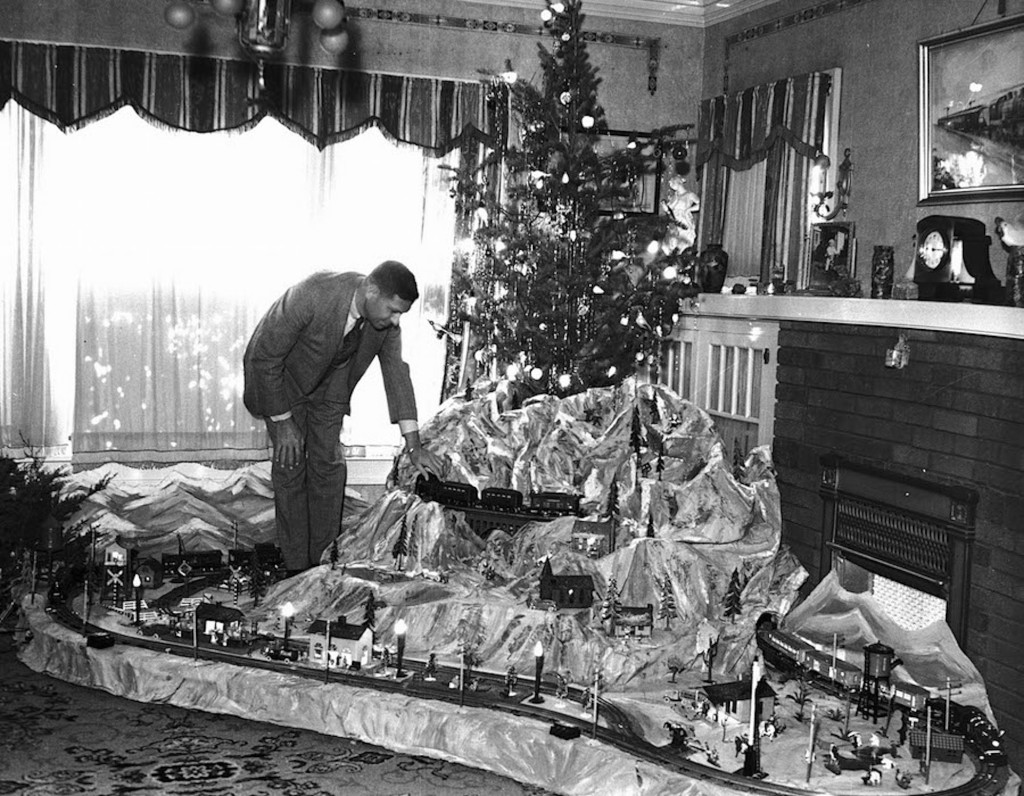 A CHRISTMAS TRAIN brings back memories of simpler times. The tradition is part of our soul –a kind of reassurance that there are still good things in the world, and good experiences in your own past.  It represents family – friends – and everyone seems to feel like a child when a train runs around the Christmas tree.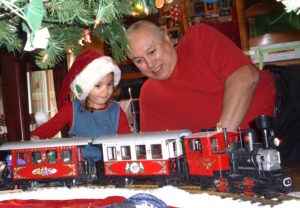 Christmas Trains are sold in many places, but it's the "PERSONALIZED SERVICE" that makes the purchase experience so satisfying.
Sure, you might save a few dollars buying it on the Internet, but, what about the peace of mind that it will work.  Who on the Internet will help you fix a problem, clarify directions, have parts on hand if a piece is missing or if something breaks … and what happens when it doesn't run at all?
At … THE ORIGINAL WHISTLE STOP …
We have everything you need to make it your one "STOP" personalized Christmas Train shopping experience.
Let us help you determine what kind of Christmas train and scale will work best, based on your space. What accessories you may need or want.
We can also help you with assembly, so you feel secure knowing it will RUN when you get it home … and if you have any questions, just give us a call – we are open 7 days a week.
Stop by and talk with any of our knowledgeable staff. Experience our impeccable service. And walk through our well-stocked store – filled with everything Christmas train related.
Hope to see you soon. Happy Holidays.
_______________________________________________________________________________
A SMALL SCALE JOURNEY OF ONE "TRAIN MAN"!
School: Los Angeles Film School. Film Crew:  Tania Sinclair, Jorge Gomez and Oscar Fernandez Baca. Award:  Second Place in the Spanish Festival: "Showing Film Awards".
_____________________________________________________________________________