Home Page
Model Railroad Trains in all sizes and scales have been our specialty, since 1951.
All  models in O, HO, N, and Z scale by: The Coach Yard, Overland Models, Key Imports, PSC , Division Point, and AZL are always in stock.
Looking for Lionel, MTH, Athearn, Kato, BLMA, InterMountain, Tangent, Fox Valley, Atlas, Marklin, Micro-Trains; you have found your source!  The Website has a complete catalog of new, out of production, or very unique model train items.
For more information:  Visit, Call, Fax or Email us.
The "Original Whistle Stop" 2014: Jerry, Alex, Steve, Judy, Val, Sandra, Martin, Fred, Tina, Dennis, Tom and Bill

Keep calm … and love a railroad man!

"I like trains. I like their rhythm. I like the freedom of being suspended between two places … in this moment … I know where I am going"

It's all in the 'jeans" or is it in the "genes"? Fred with granddaughter Natalie

Who wants to go to The Original Whistle Stop?

"The second happiest place on earth". "Where imagination - exploration - and inspiration come to life". (j.hill)

Train travel is the best way to be lost and found all at the same time!

If your train of thought seems to be going nowhere … switch tracks!

Driving the train does not set its course. The real job is in laying the tracks!

"To travel by train is to take a journey into yourself"

"Full Steam Ahead" Everyone wants to go to "The Original Whistle Stop" (santa fe 3751. pasadena, california)

The only way to do great work … is to love what you do. (s.jobs)
____________________________________________________
ISN'T TIME FOR A TRIP THE "STOP"?
Fall is around the corner and the kids are back in school.
More free time – means More play time.
Considering a new box car or locomotive for your layout …
Looking for new and interesting structures, people, and scenery….
 How about the latest hobby publication or book – or "how to" information …
 Need that perfect Railroad Memorabilia for someone special?
And just in case you can't decide, "Gift Certificates" are always available.
The Original Whistle Stop  …  where you always receive the best in PRICE, PRODUCT and EXPERT SERVICE
And don't forget to place your order for Christmas cars, Train-Sets and extra track!
We're the ONLY place where customer care, installation support and repairs are part of every thing you buy.
Photo by:  Ken Johnson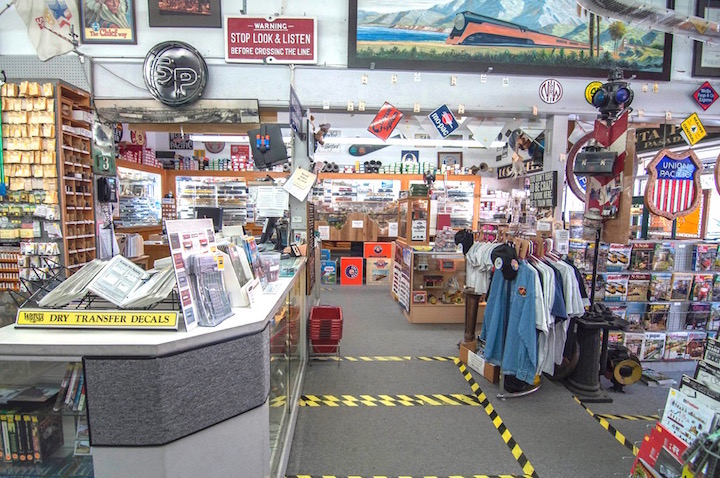 Photo by: Ken Johnson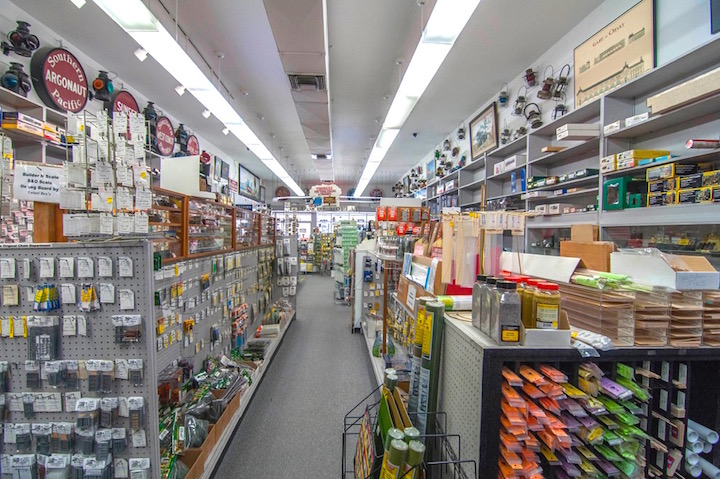 Photo by: Ken Johnson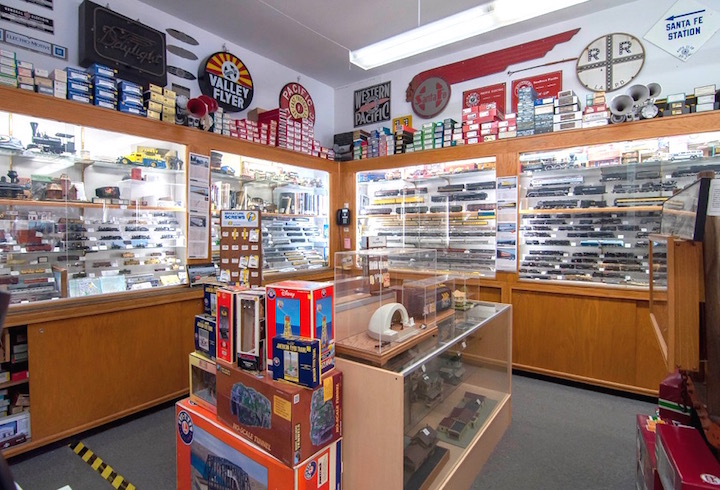 Photo by: Ken Johnson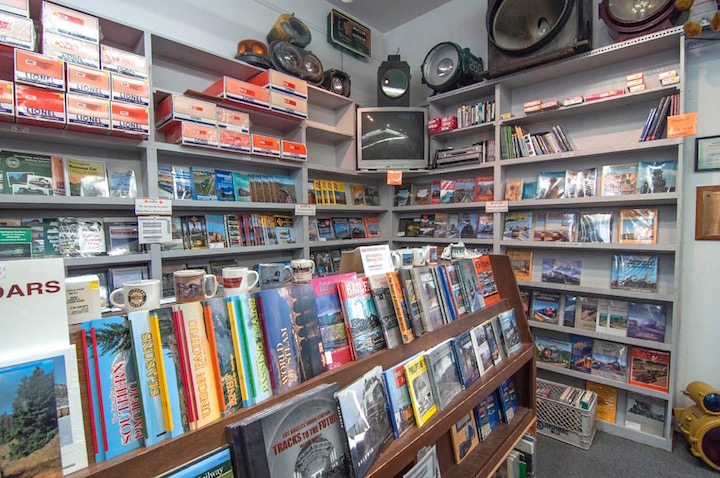 Photo by: Ken Johnson
____________________________________________________________________________
IN STORE  RELEASES
WHAT'S NEW … WHAT'S HOT!
We just received another shipment from Germany of the new  MinitrainS  – 0-4-4T Fiddletown and Copperopolis Hon30 Forneys and many other locs and cars.
Check out the inventory on our website – and see how extensive the line is. (right navigation under Catalog – then Hon30)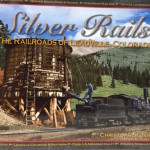 A new book on Leadville Colorado has arrived at 'The Stop'  "Silver Rails, The Railroads of Leadville, Colorado, by C James.  – 280 pages lots of photos – $59.95
_______________________________________________________________________________
School: Los Angeles Film School. Film Crew:  Tania Sinclair, Jorge Gomez and Oscar Fernandez Baca. Award:  Second Place in the Spanish Festival: "Showing Film Awards".
_____________________________________________________________________________